NEW COLLECTION
ALL ROADS LEADS TO YOU
Our timeless elegance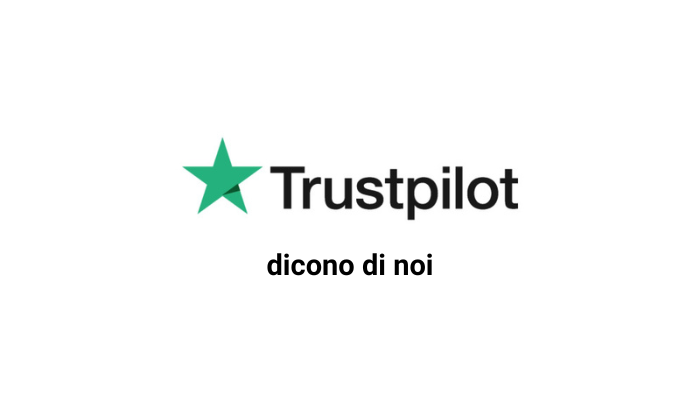 Always a guarantee!
I have been purchasing these items for years and they are perfect in size for me. Nothing to say! Delivery and packaging lived up to the name.
Everything ordered arrived in less than two days.
Excellent service, I recommend it.
Quality at the right price. Quality of fabrics, refinement of cut, versatility of use and honest price.